Why to attend the most popular international education fair in Russia?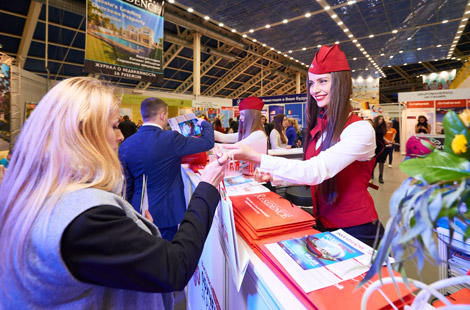 The potential demand of Russians for educational services abroad is very strong, and the number of Russians interested in studying in other countries is growing every year. Despite the variety of offers, applicants have difficulties determining in affluence of information frequently, it is necessary to compare more than a dozen of educational programs in different countries all over the world and visit 5-7 offices. According to this, the popularity of specialized international education events - exhibitions, conferences, seminars - is very high.
Moscow international exhibition Education Show - is a professional venue popular among agencies and potential clients. The exhibition invites:
International education agencies;
Higher and secondary educational institutions from different countries;
Language centers;
Various summer camps;
International associations that deal with cultural and educational fields;
Travel companies;
Consulting companies;
Employment agencies abroad;
Mass media.
Education Show is accompanied by the vast advertising campaign, attracting targeted audience of the exhibition and potential clients for participants.
Education Show mainly focuses on:
Creating of the convenient working environment for meeting of the market professionals with potential clients;
Promotion of education abroad in Russia;
Updating of the information on educational opportunities of universities, training centers, camps, schools, etc. in different countries of the world.
Providing potential customers with the opportunity of communication with professionals personally.
Determination and probable solution of some challenges that might occur.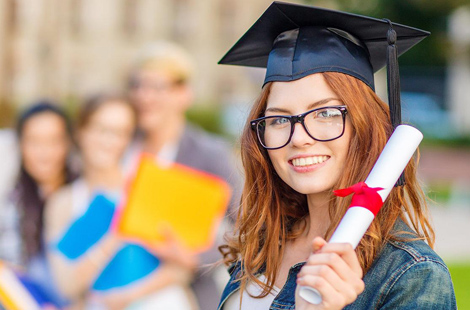 Furthermore the exhibition provides its visitors with the interesting program of seminars. Seminars, dedicated to the most essential issues of studying abroad, market trends and development, will be opened for visiting free of charge.